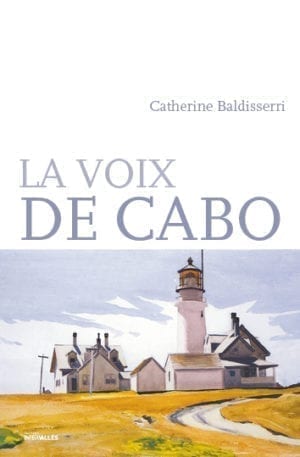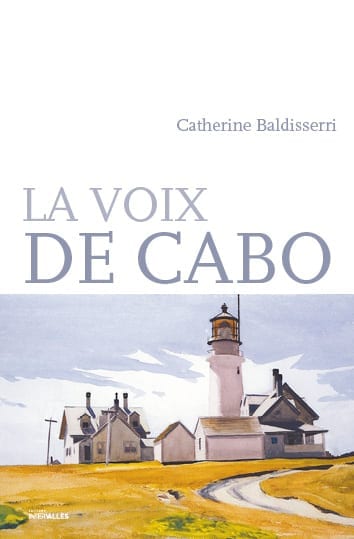 Published : 21 August 2017
176 pages
N° ISBN : 978-2-36956-057-9


La Voix de Cabo
Uruguay, the 1970s.
Teresa Monti is 20. She breaks away from Montevideo and the family brewery for the love of Damaso, a telegraph operator, and settles with him in a lighthouse at the end of the world.
Years later, in the narrow kitchen of the Cabo Polonio lighthouse where Teresa teaches fishermen's children, Machado turns up. He is an illiterate sea lion hunter, seafaring along the islands, who has heard of the Cabo schoolteacher and suspects his salvation lies with this wild, fiery and dedicated woman.
At the same time throughout the country, the revolutionary movement of the Tupamaros is gaining momentum.
Five years later, Teresa is a broken woman, serving at her childhood bar in Montevideo. An American playwright tries to rekindle her zest for life but one question is haunting the Cabo schoolteacher—did Machado keep his promise when he left and said goodbye?
With the intellectual and social turmoil of Uruguay during the 1970s as a background, La Voix de Cabo presents passionate characters tossed about by the thrust of history like the billows of the sea. It is a compelling novel about the forces of destiny, the greatness of teaching and the capacity of each of us to give meaning to our existence.
Reviews
"This is a beautiful first novel, with fluid writing, which evokes to the level of modest men the social struggles in 1970's Uruguay." Delphine Peras, L'Express
"This novel magnifies the role and commitment of teachers and the importance of reading in our lives!" Librairie La Parenthèse, Les Sables d'Olonne
"A pearl to discover absolutely." Stéphanie Joly, Pariscilaculture.com