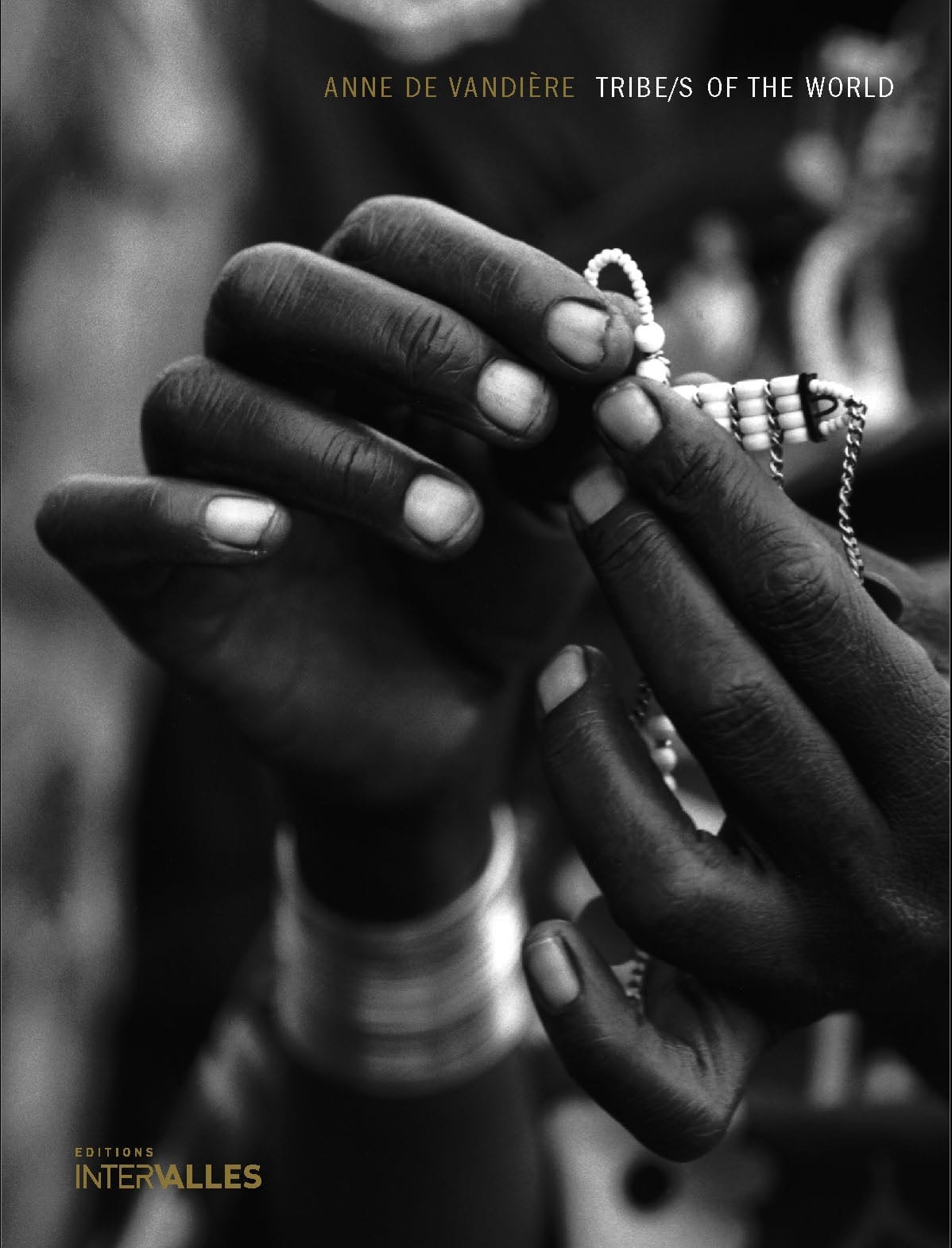 140,00 € Tribes of the World – LUX Edition quantity Add to cart
Published : 6 March 2017
592 pages
N° ISBN : 978-2-36956-045-6
French

140,00 €
Tribes of the World – LUX Edition
"Tribes of the World" depicts the faces, the hands, restores the voice and the immense cultural heritage that we own to tribes worldwide, undervalued, hidden if not threatened by the greed of men and what we sometimes quickly call "Progress".
From Australia to Senegal, from Peru to Quebec, from Laos to Ethiopia, from Greenland to Ladakh, from Lapland to Malaysia, Anne de Vandière has met skills, philosophies, harmonious and altruistic lifestyles, all of which are based on an affinity between men and the Earth, and lead to the future as much as others. The faces she's met, the outstretched hands she's captured let us hear singular voices, ancient wisdoms, a humanism that we could all learn from.
Driven by an insatiable curiosity, by a willingness to learn and to understand the other, Anne de Vandière makes these small endangered peoples, makes these often misunderstood tribes and ethnic groups, these peoples at the edge of the world, the sanctuary of our planet. In other words, she makes them our invaluable treasure.
Limited edition: 100 copies under a decorative Saint-Armand black 140 lbs cover paper.
Reviews