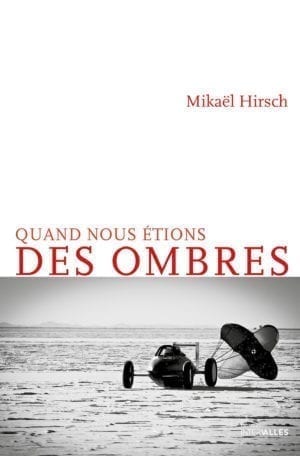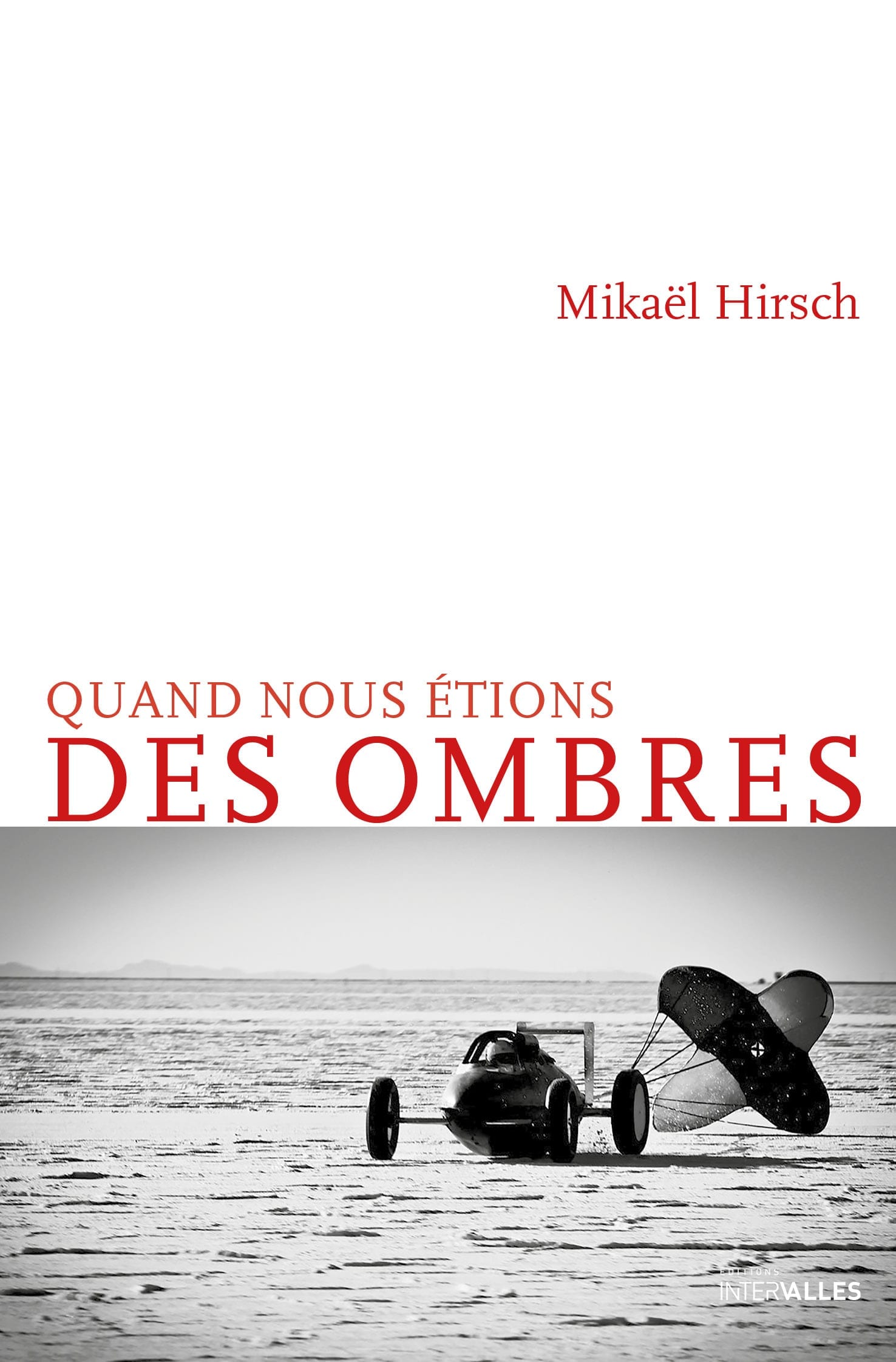 Published : 22 August 2016
192 pages
N° ISBN : 978-2-36956-038-8


Quand nous étions des ombres
François Sauval is a captain of industry and adventurer trying to achieve world records in hope of historical significance. He hires a writer to record his legend before he takes on his final challenge—buying a tract of land to build his own state.
Expelled from its homeland centuries ago, the Charahuales tribe is dwindling away in the remotest part of Central America, its ancient language and culture doomed to extinction. But a young French researcher in linguistics takes an interest in the tribe—she is convinced of the power of names over things.
Everybody's great fear is to be forgotten and yet they leave to somebody else the task of writing their story, as if they couldn't write it themselves without causing its demise.
Ancient myths and contemporary catastrophes merge in Quand nous étions des ombres, an eventful novel about self-effacement and will to power.
Reviews
"Wonderful of style and intelligence" François Perrin, Le Vif
"Don't judge this short novel by its size. Rich with a story unknown on our side of the Atlantic, it raises the question of the illusion of power. And shows how the will for power is infinitely destructive." Karine Frelin, L'Est Républicain
"Originality, intelligence and a sublime style" Yves Mabon, Les Huit Plumes