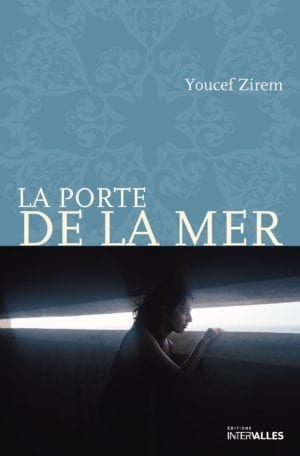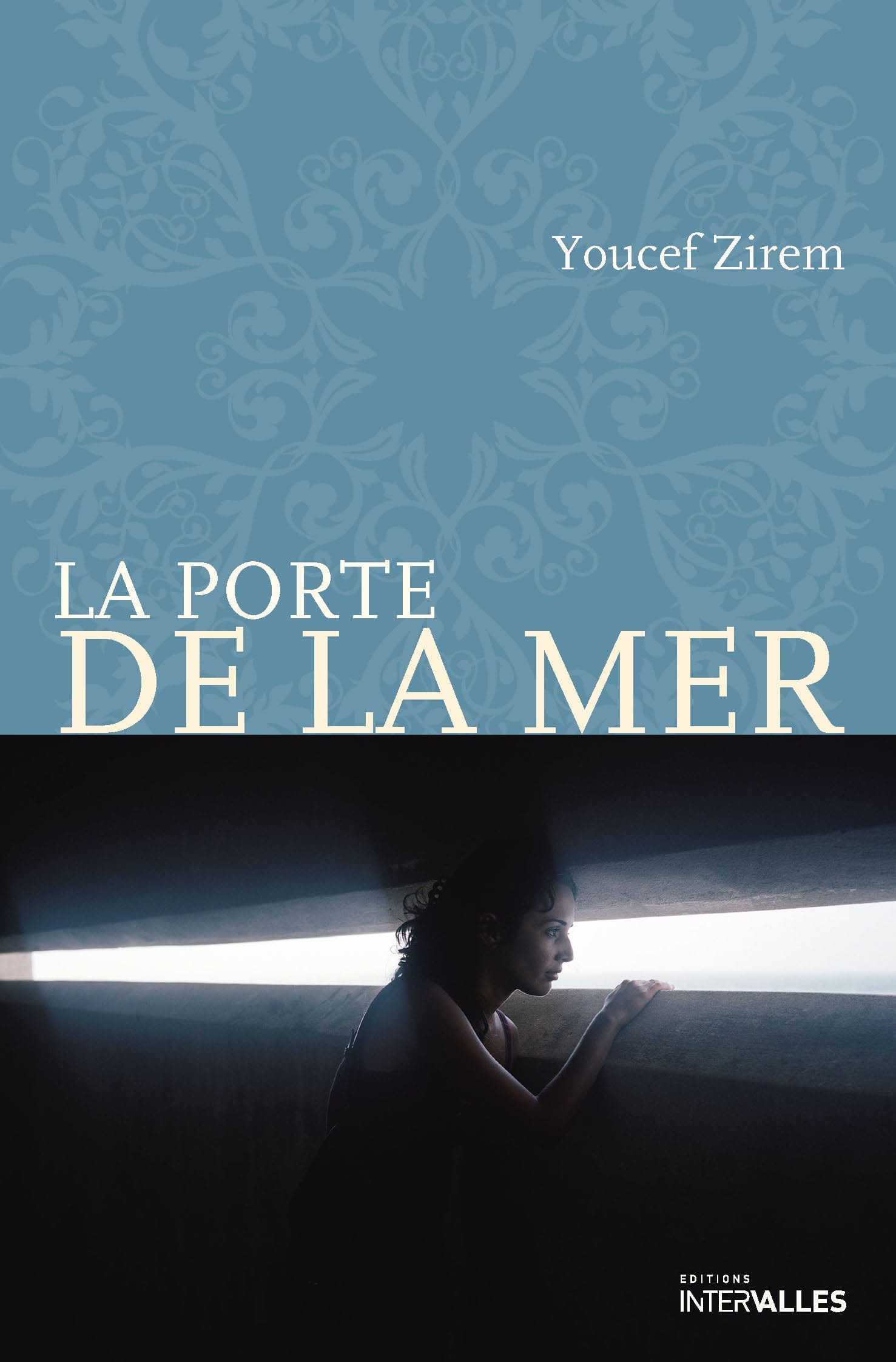 Published : 13 June 2016
144 pages
N° ISBN : 978-2-36956-036-4


After a career as a petrochemical engineer for the state, Youcef Zirem left the industrial sector to pursue a career as a journalist in Alger after the tragic events of October 1988. In the last 15 years, he wrote for a dozen newspapers, including La Nation, La Tribune, Le Quotidien d'Algérie, Alger-Républicain, L'Opinion, Le Quotidien d'Oran... His first book, Les Enfants du brouillard, was published in Paris in November 1995. Since then he has published a dozen titles, L'Homme qui n'avait rien compris, La Vie est un grand mensonge, Le Chemin de l'éternité, La Guerre des ombres, Histoire de la Kabylie... He has been living in Paris for more than ten years, hosting the literary show « Graffiti, littératures du monde » on BRTV.
La Porte de la mer
As Alger is out of control, Amina can only count on her own skills to make it and provide for her two brothers and her son. Night life is her only escape, enabling her to survive and contemplate a better life. It is also a stark reminder of the power plays at work within the Alger society—at the risk of losing her soul.
From Alger to Kabylie, Béjaïa's famous Sea Port or the outskirts of Paris, Amina is intent on surviving the hardships of contemporary Algeria, a country destroyed by corruption and accommodations of all sorts. Impossible passions and love for sale are the young woman's lot, guided by the honest friendship of an uncompromising journalist. She plunges her gaze in the 'deep blue slumber of the waves' and gradually finds she can hope again.
Reviews
"A novel named freedom." Mohamed Aouine
"With a style of disconcerting simplicity and accuracy, Youcef Zirem takes a relentless look at the broken springs of society." Hamid Arab, Le Matin
"A moving tragic story in a torn Algeria that seeks itself." Brahim Saci