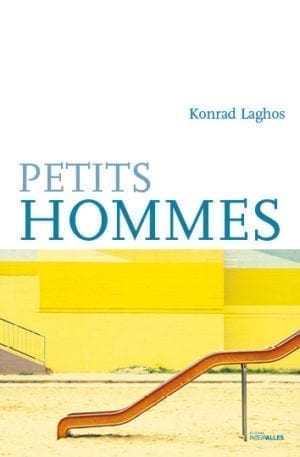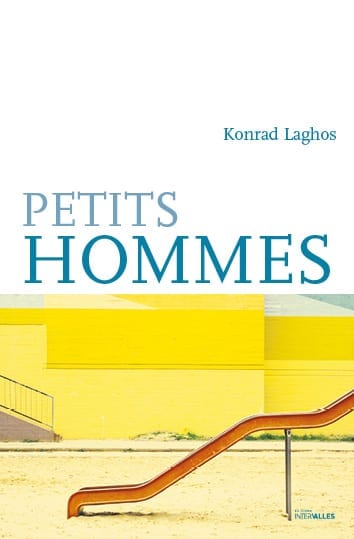 Published : 21 August 2017
176 pages
N° ISBN : 978-2-36956-058-6


Petits Hommes
André, 10, is not very different from any other boy of his age. He lives with his mother, who teaches literature, and likes playing cow-boys with his best friend Jean. Except André has a gift—piano. One day, for the first time, his father picks him up at school. What would be a commonplace event for other kids turns out to change everything for him.
Petits Hommes is about the special moment when you're on the brink of adolescence. The reader is taken by the singular voice of Konrad Laghos, its rhythm and lightness, depicting with artless virtuosity the life of a small provincial town, filled with complex, moving, irritating or surprising characters. This delicate novel is also about the father/son relationship, here complicated by a particularly wide age gap.
Childhood is a difficult age when being different entails mocking and stigma—but some tragedies also enable the little men to reach another dimension, asserting their spontaneous sense of solidarity with other people.
Reviews
"A sensitive chronicle of a not so carefree anymore childhood, this first novel reveals the delicate fiber of Konrad Laghos." Delphine Peras, L'Express
"Through the eyes of the child, Konrad Laghos explores the relationship with the father and the transition to adolescence." Livres Hebdo
"Everything is ambivalence and delicacy in this novel." Daniel Fattore