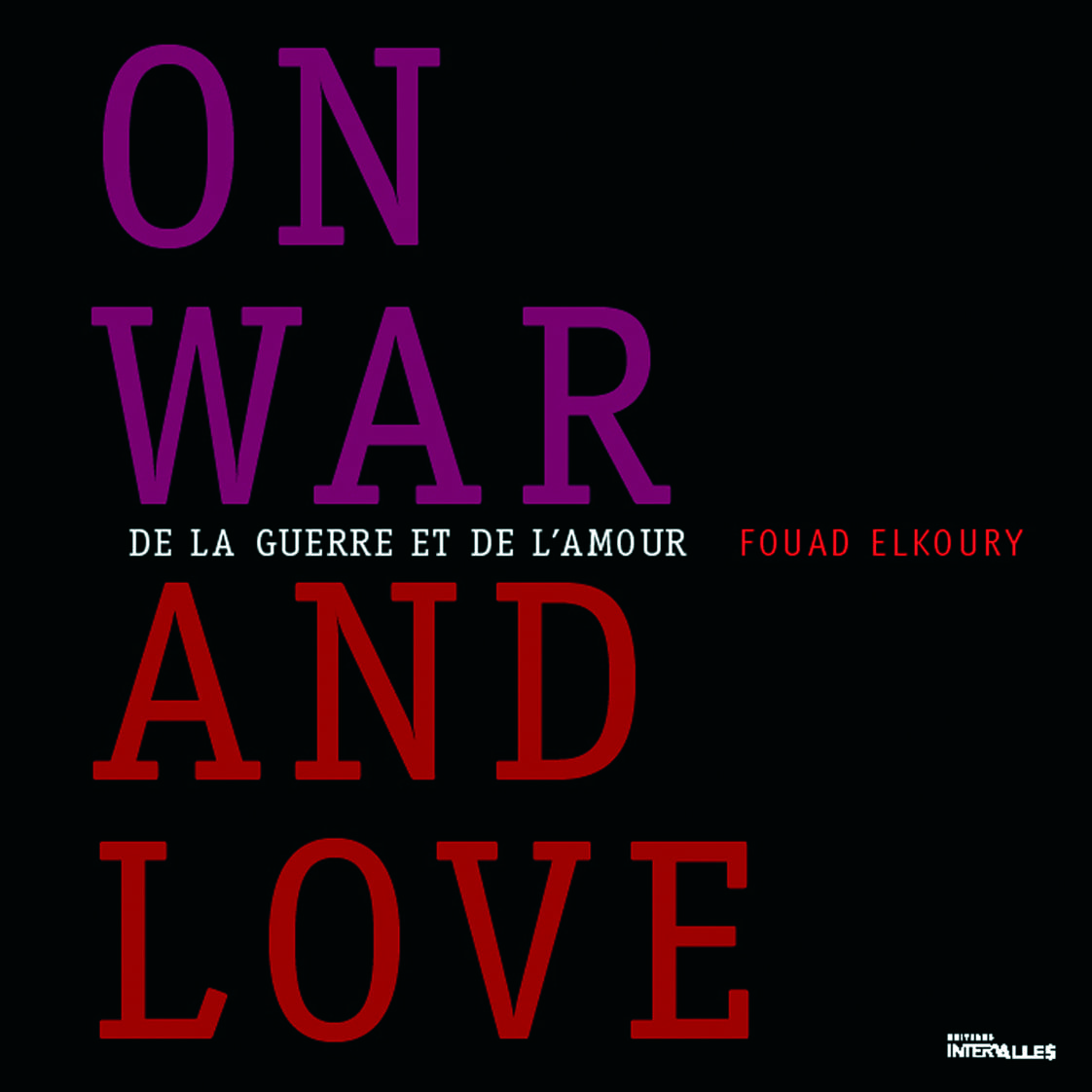 19,00 € On War & Love quantity Add to cart
Published : 20 September 2007
96 pages
N° ISBN : 978-2-916355-20-7


19,00 €
On War & Love
Catalogue of the exhibition held at the Venice Biennale of contemporary Art in the Lebanese Pavilion from June 2007 onwards, On War & Love is an intimate and inspired evocation of Lebanon, from 1982 to 2006, and the crossed glances on a sentimental fight and a war at large.
On War & Love mixes writing and B&W/Colour photography to produce striking visuals, each composed of one or several images.
It is based on a diary written during the 33 days of the war in Lebanon in the summer of 2006.
It also plays the mirror game with images shot in Beirut in 1982 (the book's first part).
In 2006, between July 13th and August 14th, this series of compositions superimpose an intimate layer over a more political one, away from the regular media coverage.
It's a story about love.
A story about war.
A story about love in a time of war.
Reviews