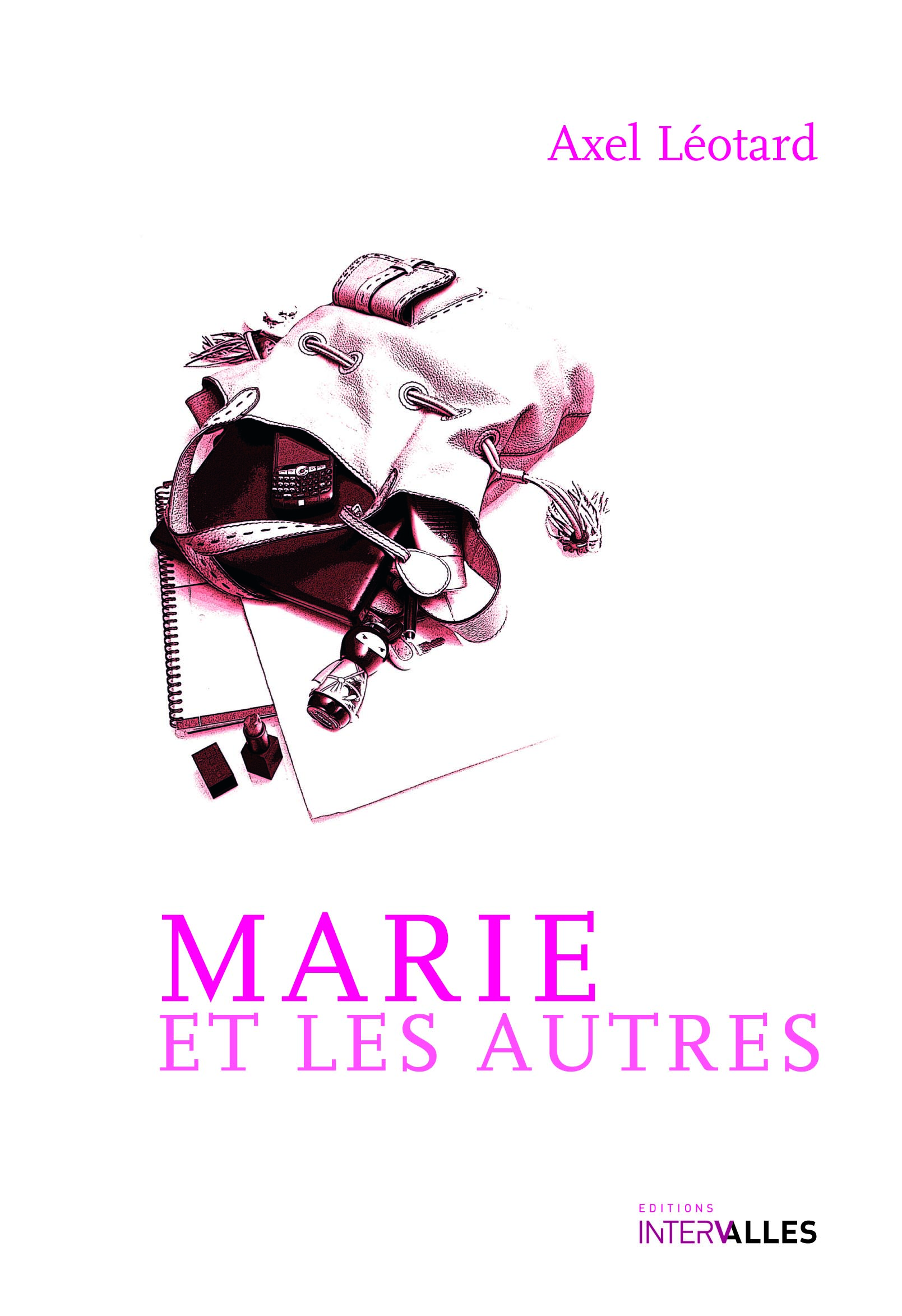 Published : 18 May 2011
276 pages
N° ISBN : 978-2-91635-554-2


Marie et les Autres
Marie and the others
Marie, 42, is the happy founder of a successful Parisian advertising agency, working with her friends and managing her love life like her company. After a failed dull marriage, she enjoys seeing once in a while the regular escort boys she has been recruiting on escort boys' sites.
When she learns that one of them got her pregnant, she is forced to reshuffle all her life arrangements. Through different first narrative voices (Marie's friends, family and Marie herself), the novel recounts one very particular month in the life of a modern woman as the main character struggles to take the most radically life-changing decision ever. One month of infuriating doubts, heart-warming signs of friendship and family vigorous debates as Marie's advertising agency reaches a major crossroad. One month to paint the future the colour of her choice.
With a luminous lightness and an extremely rare freshness, Marie et les autres tackles the themes of our times, career, maternity, social ideals, short-term marriages and relationships with older generations. Marie et les autres is a tender and subtile novel composed of short and sharp chapters fuelled with funny dialogues. The author's writing maintains a fair distance between gratuitous romanticism and cold formalism and succeeds in building up a manifesto of a post-modern femininity through a story that can move anyone from the very first chapter.
Reviews