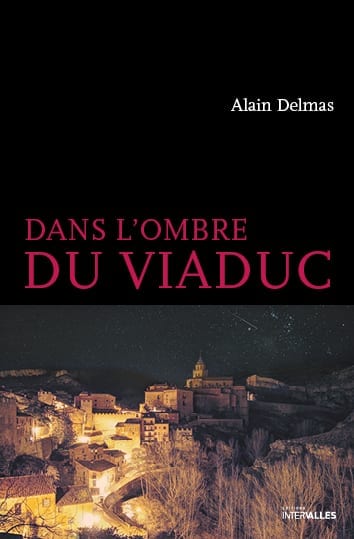 Published : 12 May 2017
288 pages
N° ISBN : 978-2-36956-055-5


Dans l'ombre du viaduc
Spain, 1957.
Arnaud Madrier is staying in Teruel, a small village in Spain. His father, who had been a member of the International Brigades, disappeared in this very place, during the Civil war twenty years ago.
The young French engineer wants to understand what went down but his presence quickly turns out to be a bother for the locals, rekindling the not so distant memories of past tragedies.
Just by being there, Arnaud gradually opens up Pandora's box and painful secrets are exposed. Twenty years after, friendship, hatred, love and vengeance are still raw, ready to rage, in the shadow of the legendary Teruel Lovers.
Reviews
"We have a real crush for this one." Librairie Au fil des mots, Blagnac
"A superb discovery." The Love Book
"A gripping story right from the off." Francisco Lozano
"A well-paced suspense in the heart of the Spanish 50s." Christian Chaplin
"A very well crafted first novel." Les Lectures de Mary

"A remarkably constructed first novel with an ambitious theme." Quatre Sans Quatre